About
Presented by the Folk Federation of NSW and taking place in the heart of Sydney's CBD the Sydney Folk Festival is a three-day celebration of folk music and culture embracing traditions old and new from our own backyard to those from across the world.
This is an urban festival but it is also one that celebrates the creativity, diversity and talent of folk arts and artists from right across our State of NSW and, from the city to the bush there's a lot to experience.
Folk is a broad pallet and, alongside traditional forms of the genre we will be showcasing an emerging, new generation of feisty troubadours spawning contemporary folk styles with up-beat grooves and rampantly eclectic tastes.
Whether you like your folk big and rowdy or simple and spare, a solo singer expressing big ideas or a dancey outfit playing up a storm, tunes from the Balkans or songs with "bite" you'll be spoilt for choice.
Sydney Folk Festival is more than just a series of concerts. For those who like to get "hands on" there will be workshops to learn new skills, dance events where you can kick up your heels, sessions to join, poetry to spruik and more.
See you there in August '22
The Folk Federation of NSW is a not for profit organisation founded in 1970 and is the umbrella organisation in NSW for all things folk. The Sydney Folk Festival is the Folk Fed's newest project launched in August 2019 to great acclaim. In 2020 we went online due to COVID and now, in 2022, we're back and looking forward to it.
Partners, Sponsors and Supporters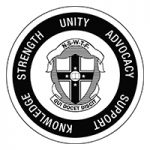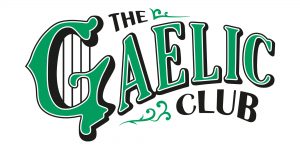 Community Partner
Gaelic Club, Sydney