About
Sydney Folk Festival  is the flagship event of the Folk Federation of NSW. Taking place in Surry Hills in the heart of Sydney it is an urban Winter festival celebrating the creativity and rich diversity of folk music and culture with music old and new from our own backyard to that from across the world.
Folk is a broad pallet. Whether you like it a little bit trad, a little bit revival or spiced up with modern grooves and catchy hooks you'll be spoilt for choice.
More than just a series of concerts, for those who like to get "hands on" Sydney Folk Festival also provides many participatory sessions to join and more.
Get Your Folk On! See you there in August '23
The Folk Federation of NSW Inc. (FolkFedNSW) is an independent, not-for-profit organisation and a peak body in NSW actively championing folk music and the folk arts. It is also a registered charity.
Partners, Sponsors and Supporters 2023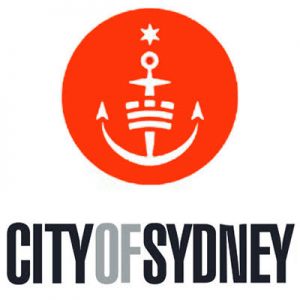 Government Partner
City of Sydney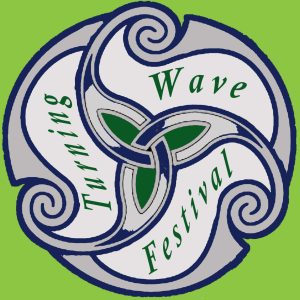 Sponsor
Turning Wave Festival