PLEASE NOTE: some session times are out of date in the program above. Please refer to the program grids below for the most up-to-date session times.
The Sydney Folk Festival is pleased to offer a two-day program of dance participation. Dancing is great fun and exercises both the body and the mind. The social dances on offer are inclusive and everyone is encouraged to come along and join in. The live bands will provide music to get those feet moving and the experienced dance teachers will encourage everyone to join the fun.
There are a wide variety of dance styles from different countries to enjoy. Never danced folk before? This is your opportunity to learn and have great fun.
Margaret Bolliger will teach good old Aussie bush dances and maybe a surprise or two to the music of Ryebuck Bush Band.
David Potter is an established teacher of English Country Dances and will get you moving like Mr Darcy and Elizabeth Bennet with music provided by Short Dented Potts.
Yorgo Kaporis is Sydney's best-known teacher of International Dance and together with the music of Balkanski Bus will transport you to the wilds of Eastern Europe. The dance group Dusha Balkana will start with a 10 minute demonstration of how it is done.
Margaret and Bill Winnett have spent over half a century immersing themselves in traditional Irish dancing and their vast repertoire of dances ensures that newcomers can fit in easily. Ann O'Donovan and the Ceili Playboys will provide the music.
The evening dance features the authentic Australian repertoire of Claire Stoneman and FolkLines who have a large selection of collected Australian dances and the music to accompany them. This dance will showcase the bush dance tradition – reels, polkas, waltzes and schottisches. Great fun and all the dances are called.
Sunday morning starts with Sydney's Queen of Contra, Julie Bishop, getting the blood circulating with some lively contra dances from North America with Pastrami on Ryebuck playing.
Next is David Potter again, showing his knowledge of a wide range of dance styles that he will mix and match for you, accompanied by the quirky music of Short Dented Potts. The social dance component of the Festival concludes with
Don Richmond calling Scottish dances. Don has long experience with a wide range of dance styles and is joined by James Gastineau-Hills and friends who will delight with their wonderful playing of Scottish reels, jigs and strathspeys.
The program finishes with some freeform 'world' dancing to the upbeat playing of legendary Sydney band Sirocco.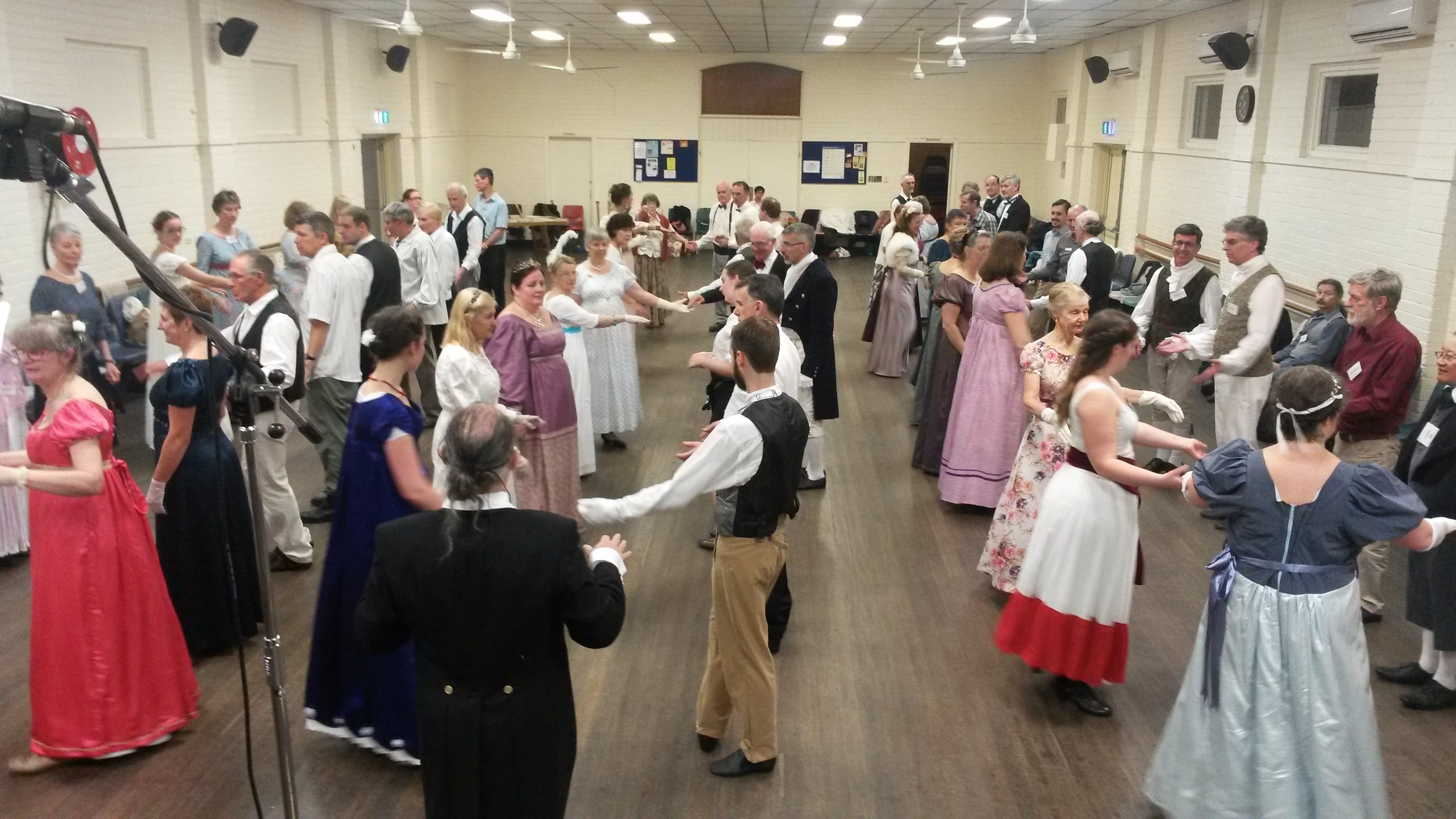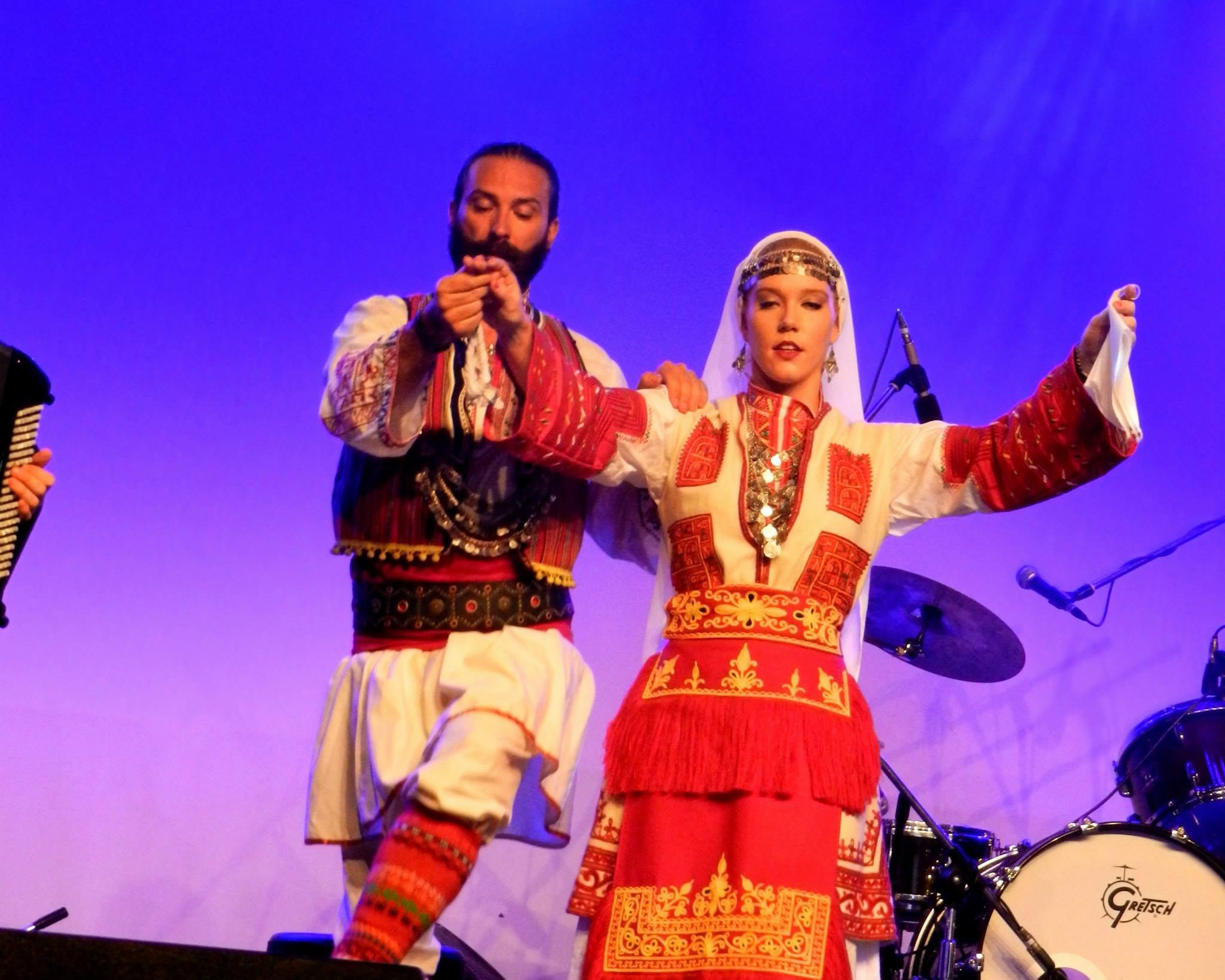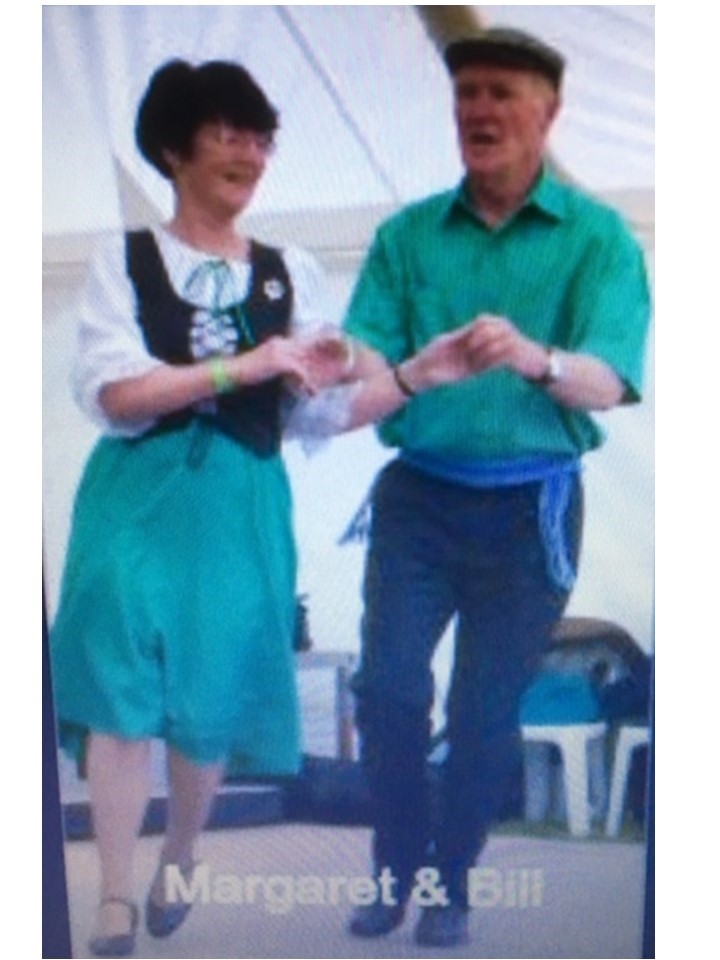 Dance Program Saturday 17 August 2019
Birrung Room, City Tattersalls Club 194 Pitt Street City
Dance Program Sunday 18 August 2019
Birrung Room, City Tattersalls Club 194 Pitt Street City